Izzat Consulting Engineers is an innovative engineering consultancy that combines smart design with efficiency, reliability and professionalism.
Our creative team provides high quality engineering services to a wide variety of business sectors including residential, commercial, industrial, mining, municipal, institutional and hospitality.
Our solution-orientated services ensure that we deliver a suitable outcome that appropriately considers project constraints. Izzat are also skilled in a range of specialist areas such as forensic and remedial services and facades.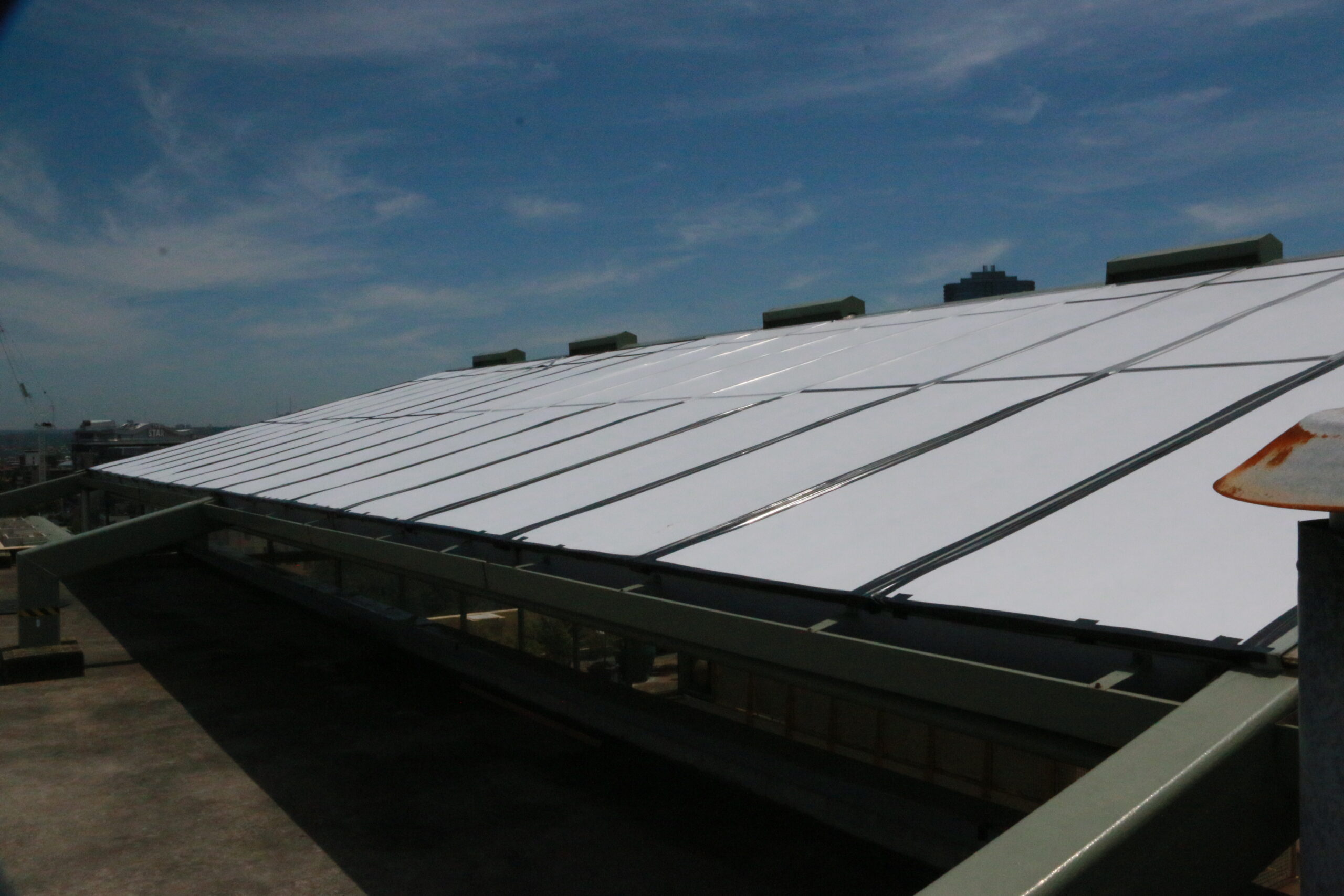 On the 20th of December 2018, New South Wales was subject to a severe  hail storm, affecting mainly Sydney and…
Read More
It is with great pleasure that we announce Brett Brown has become a Director at Izzat Consulting Engineers. He has…
Read More